While Koh Samui is a relatively small island, there are still plenty of ways to get where you need to go. The airport is the fastest and most convenient way in and out of the island, and you can get a pickup from there to take you to your accommodation of choice. Our villa rental service also offer airport pickup so you can get everything you need in one place.

You can also take the ferry to and from the island, and there are plenty of those going and coming throughout the day.
Getting around the island is bit trickier, and you'll want to do your research before you visit our koh samui villa or talk to locals once you get here about the best way to get to where you want to go. If you are planning to visit some major tourist spots, then bus tours and other forms of public transportation can get you there without much fuss.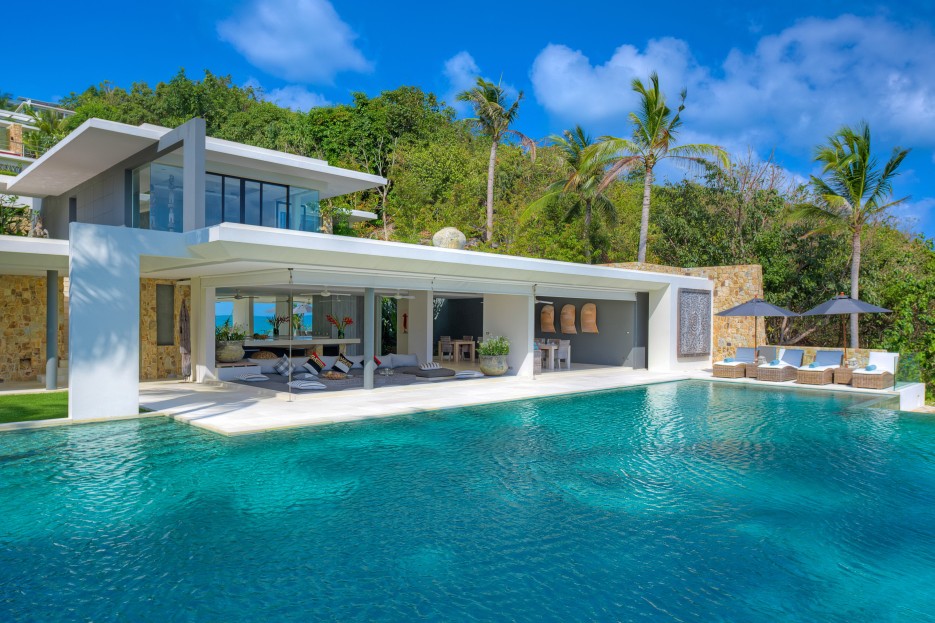 The taxi service, known as Songthaews, are available anywhere in the country. These are simply pickup trucks with two benches in the back, covered overhead. These usually charge a very small fixed rate, but you will pay more if you want to go off their normal route. You can also hire taxi cabs for a bit more or even rent your own car. That latter option is ideal for getting to places that are really out of the way or if you want to make sure you have transport back to your villa when you are done sightseeing.